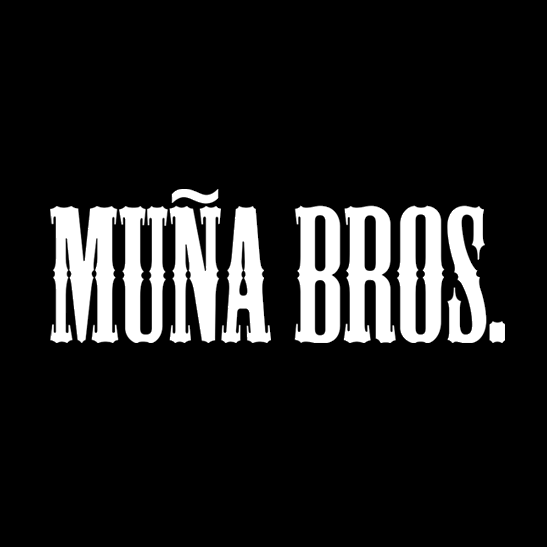 Muna Bros.
Award-winning producers, writers and directors, brothers Don and Kel Muna are best known for their internationally acclaimed independent film, "Shiro's Head", Guam's first locally produced full-length feature film.
Their debut film was crowned Winner of the Silver Ace Award at the Las Vegas International Film Festival, Best of Festival and Best Feature Film at the Sandhills Film Festival, as well as Grand Jury Award Finalist at the Los Angeles Asian Pacific Film Festival.
The Muna Bros.' film has also been honored with its European premiere as an Official Selection for the notable Strasbourg International Film Festival in France, The HISTORICA Film Festival in Japan, the Louis Vuitton 28th Annual Hawaii International Film Festival and the inaugural Philadelphia Asian American Film Festival.
The Muna Bros.' notable recent works include image branding, conceptualizing, producing and directing campaign image spots for both top Republican and Democratic candidates in the Guam 2010 gubernatorial election.
The Muña Bros. have been appointed as ambassadors of the Guam Economic Development Authority to assist with promoting Guam's developing entertainment and media industry. Additionally, the Muña Bros. have worked alongside the Tourism Education Council by fostering the growth in creative media skills for its WAVE Club project participants.
In addition to creating an event videography business in Los Angeles and San Francisco and graduating as Valedictorian of his film class, Kel Muna and Don Muna are also authors of the popular filmmaking book for beginners entitled "Why Go To Film School?". They currently volunteer and present film study lectures at the University of Guam and Guam's public schools.